Woodley St Clinic – Podiatry provides a warm, welcoming environment offering care and relief for patients with painful & problematic feet. Our team of highly trained Chiropodists, Podiatrists and Foot Specialists have a wealth of experience in diagnosing and treating a wide range of foot conditions, including Arthritis, Plantar Fasciitis and Verrucae.
Clinical Partners & Associates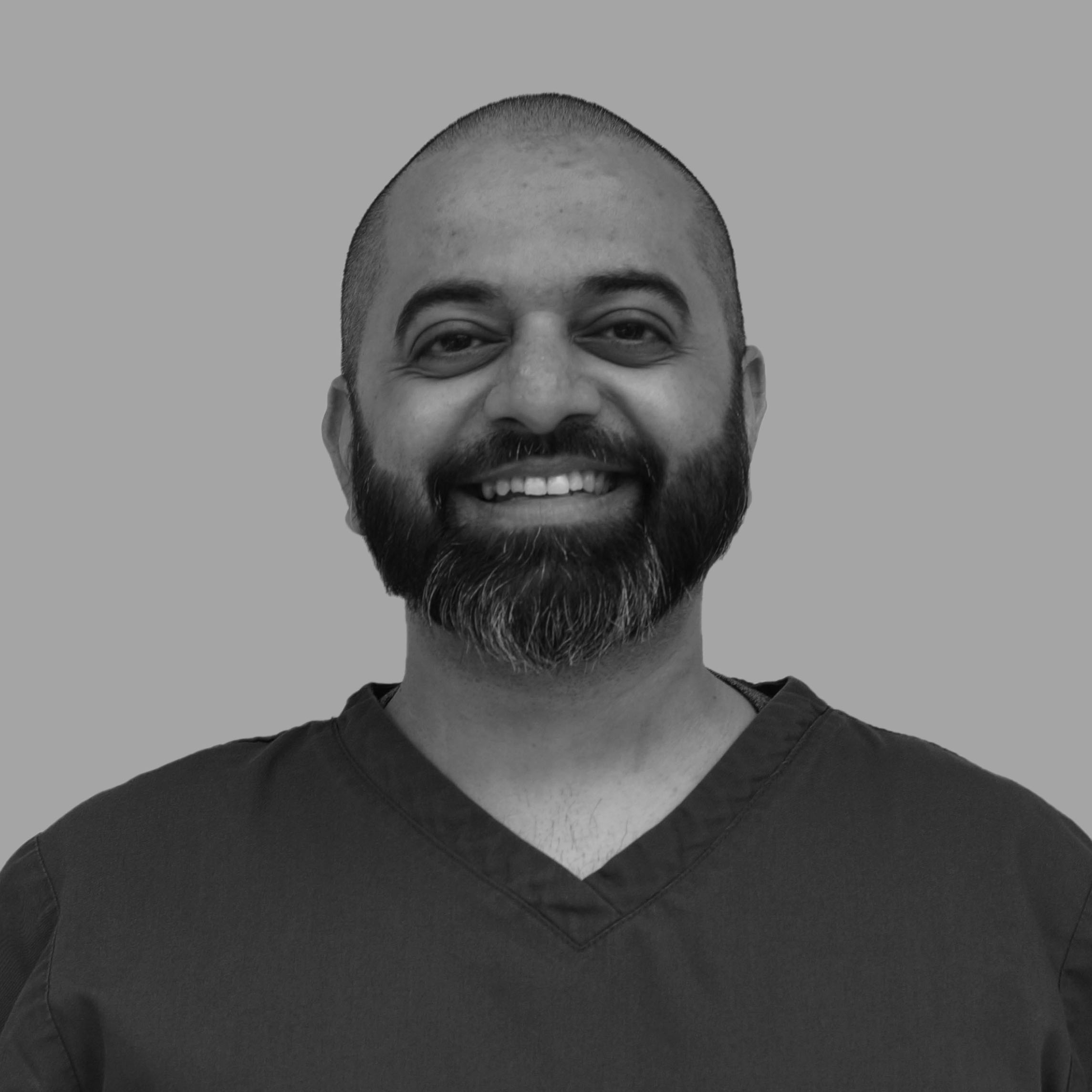 Mr Krishan K Joshi
BSc (Hons) CMIOSH DipCryo MCFHP MAFHP
Mr Krishan Joshi is a Clinical Director, Specialist Foot Practitioner with expertise in Cryotherapy, & Low-Level Laser Therapy as well as being a Senior Chartered Health Advisor with the Institute of Occupational Safety & Health, having gained experience with Private Hospitals, Corporate Companies and Private Clients for 10 years before turning his hand to the business of Podiatry Footcare. Having established and grown a Podiatry/Foot Clinic in Reading, Berkshire to the go-to place for footcare, they looking to expand further into Berkshire into Woodley.
He has over 20years' experience in healthcare and footcare and is always looking out for the next new thing in Foot Health! Krishan has 2 boys with Rupali which keep them on their toes 24/7, he is a keen traveller and once scaled Sigiriya Rock in Sri Lanka unassisted!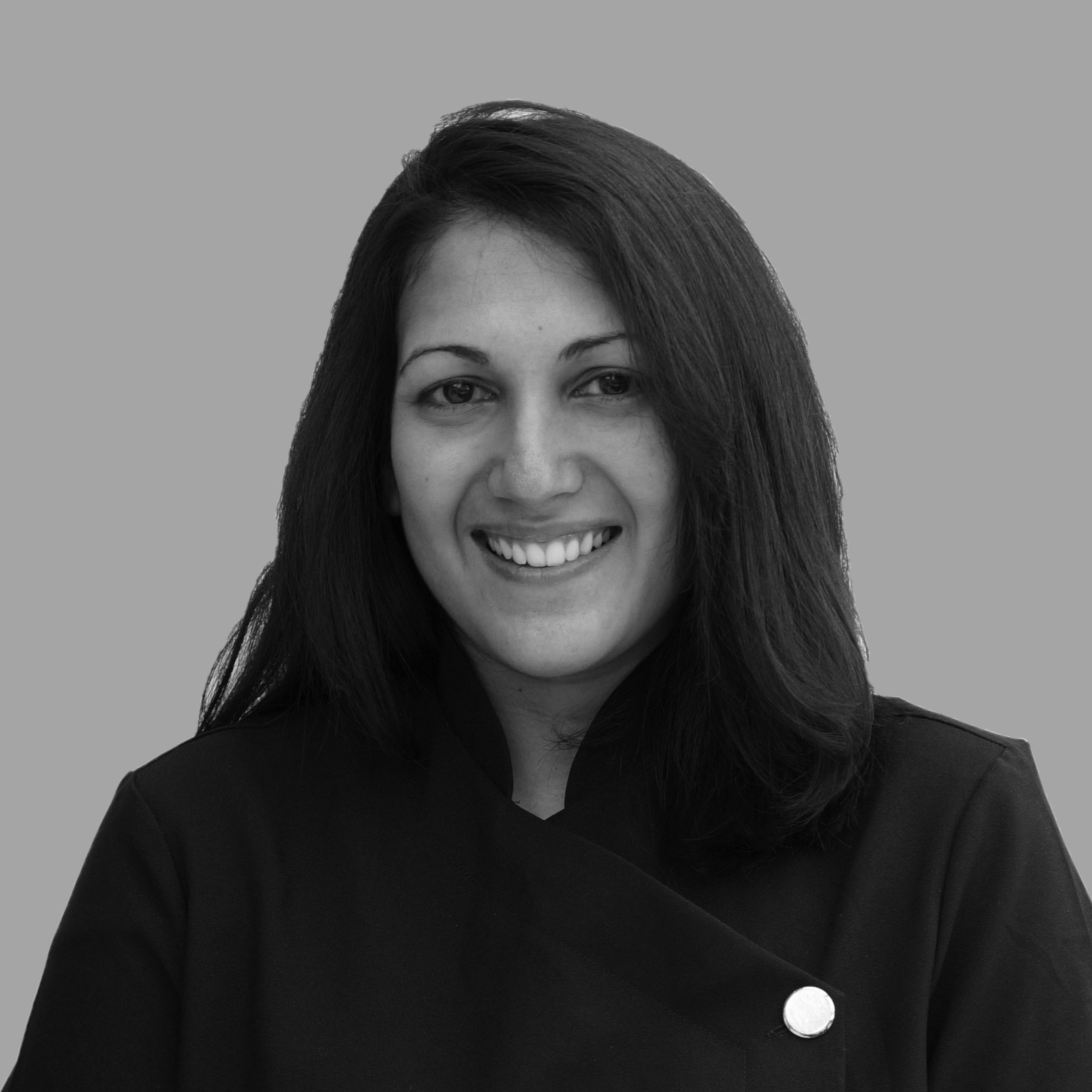 Mrs Rupali Joshi
BSc (Hons) Pod MChS MCPod HCPC Reg
Our Clinical Director & Senior Podiatrist, Mrs Rupali Joshi has a number of years of experience working in NHS & Private establishments and is a member of the College of Podiatry as well as the Health & Care Professions Council. She qualified in Podiatric Medicine from the University College London at the London Foot Hospital.
She has over 20 years' experience as a Podiatrist and is established herself as the go-to Podiatrist in Reading, Berkshire. Having jointly run Castle Hill Chiropody & Foot Health Clinic in Reading, Berkshire for over 20 years this husband-and-wife duo are looking to expand further into Berkshire into Woodley. Rupali has a passion for music and is a keen singer. She loves travelling with Krishan and her 2 boys and watching them play football every week!
Physiotherapist at Woodley St Podiatry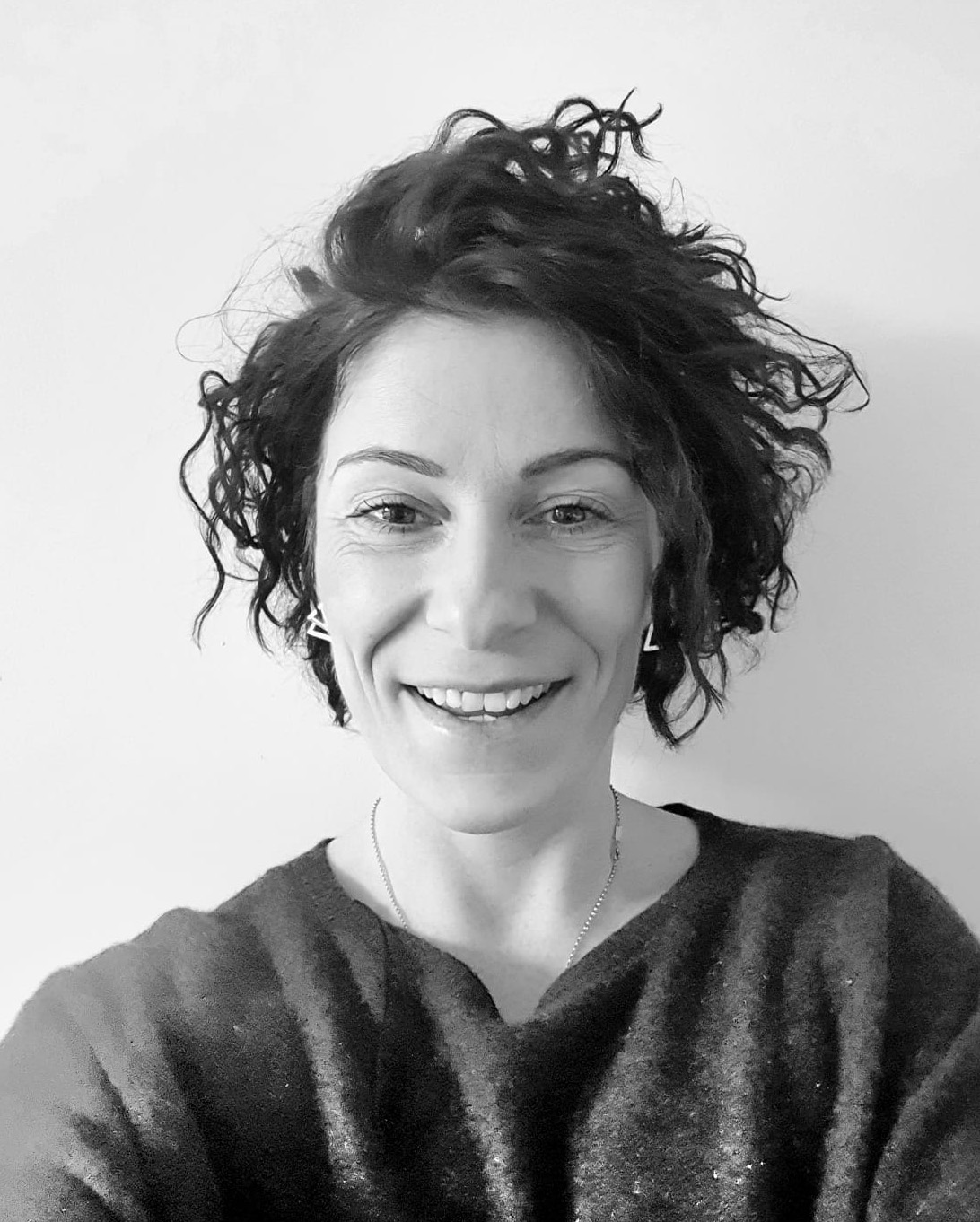 Rhea Bailey-Ross
Senior Physiotherapist
MSc HCPC MCSP MAACP
Rhea is a senior physiotherapist and acupuncturist with a Master's Degree in Physiotherapy. Rhea is a member of the HCPC, MCSP and MAACP.
Prior to joining us, she gained a wealth of experience within Private and NHS establishments.
She has worked within multiple sports environments including Colchester United working with the Youth Teams, the 2012 Olympics and the London Marathon 2014/15.
Rhea is empathetic, encouraging and supportive of your goals and likes to treat the whole client rather than just the niggle in your back. She believes in empowering her patients to succeed rather than allowing them to write themselves off and has a wealth of experience of personal injury and more importantly, recovery!
Rhea has a great passion for well-being and fitness and specialises in musculoskeletal conditions. She loves biomechanics and therefore has a special interest in shoulders, knees and feet and particularly enjoys rehabilitating them. She also has a keen interest in sports injuries and the rehabilitation of any injury that is preventing them from their chosen activity.
Rhea also has a clinical yoga qualification which adds amazing benefits to rehab programmes. Empowering clients through physiotherapy and coaching the mindset is something Rhea is passionate about.
Rhea will be working Tuesdays & Thursdays at Woodley St Clinic.
When not working, Rhea can be found in the hot pod (yoga), climbing centre or the gym trying to do handstands.